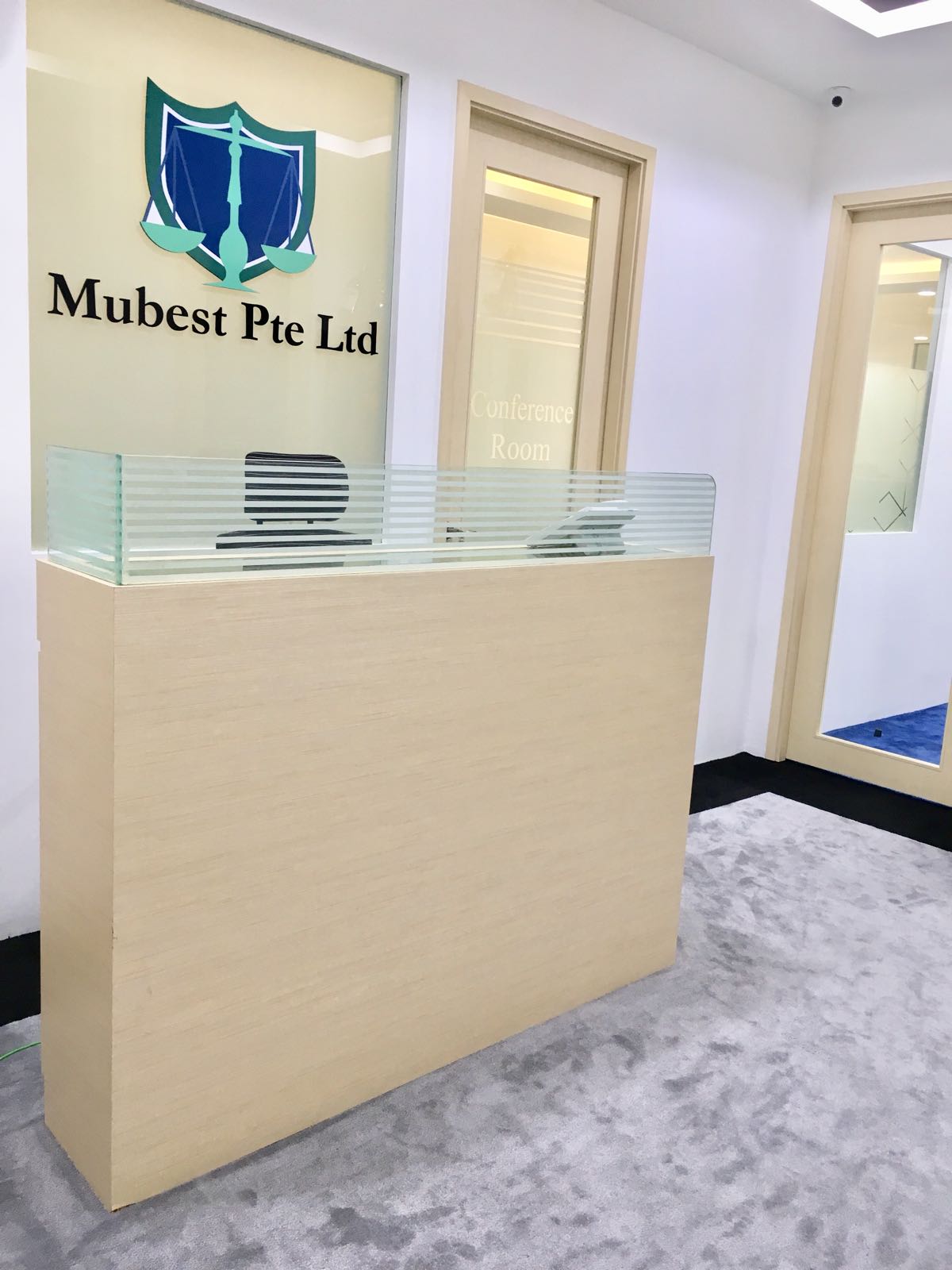 Mubest Pte Ltd specialises in electrical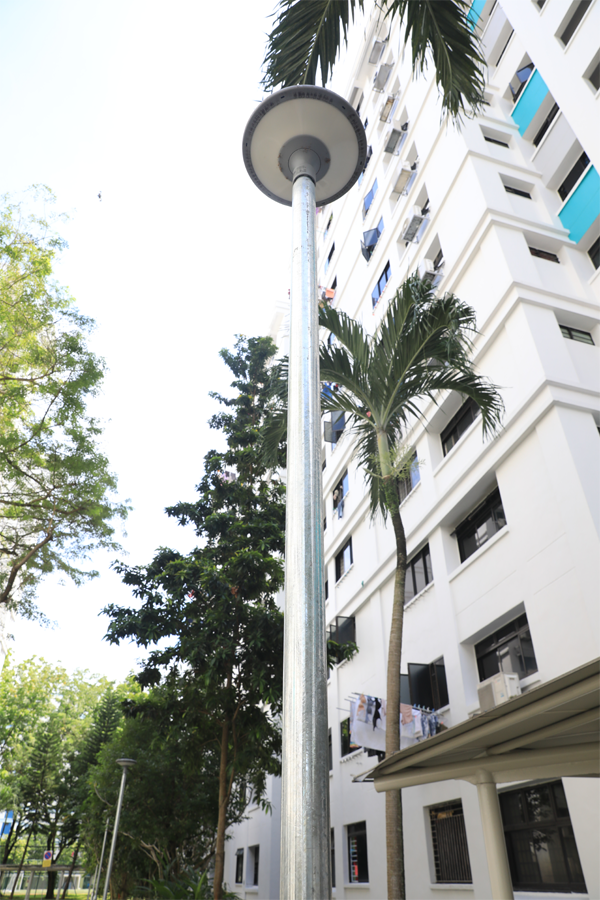 infrastructure work in the construction and building industry required for public housing and private buildings in Singapore. The company,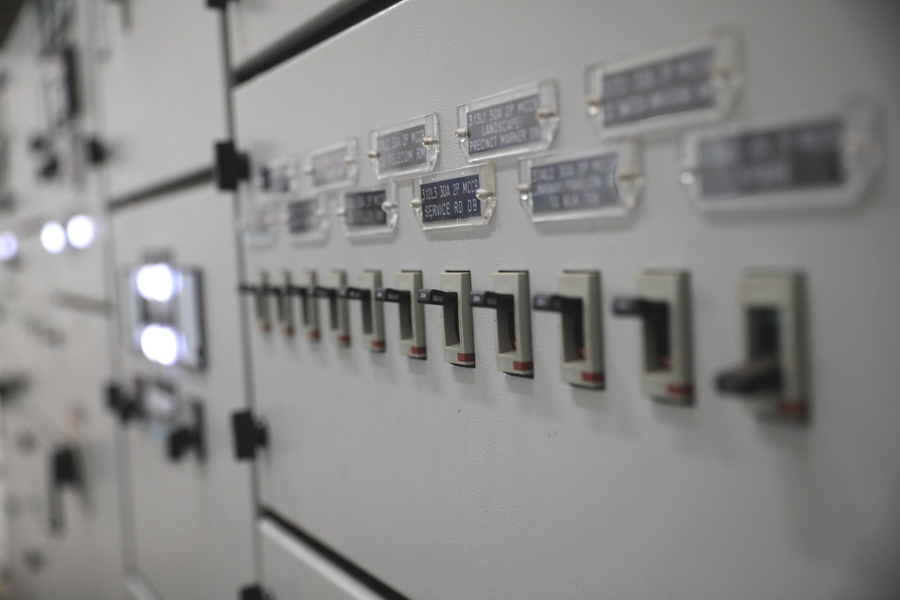 established in 2006 has several years of experience having been in electrification for the past 20 years.
Our expertise is in a highly mobile and experienced workforce having built up core competence with the ranks to mounting electrification systems and infrastructure for whole public housing estates and private buildings. This means we light up residential blocks, linkways, playgrounds, private buildings, install lampoles, fix electrical structures for large buildings including exposition centres.
We also specialise in providing measurement and tracking devices for electrical systems for malls and commercial buildings.
Our reputation for completing large and wide ranging projects on time and within budgetary confines under stringent industry safety standards in Singapore has brought in a continuing supply of projects.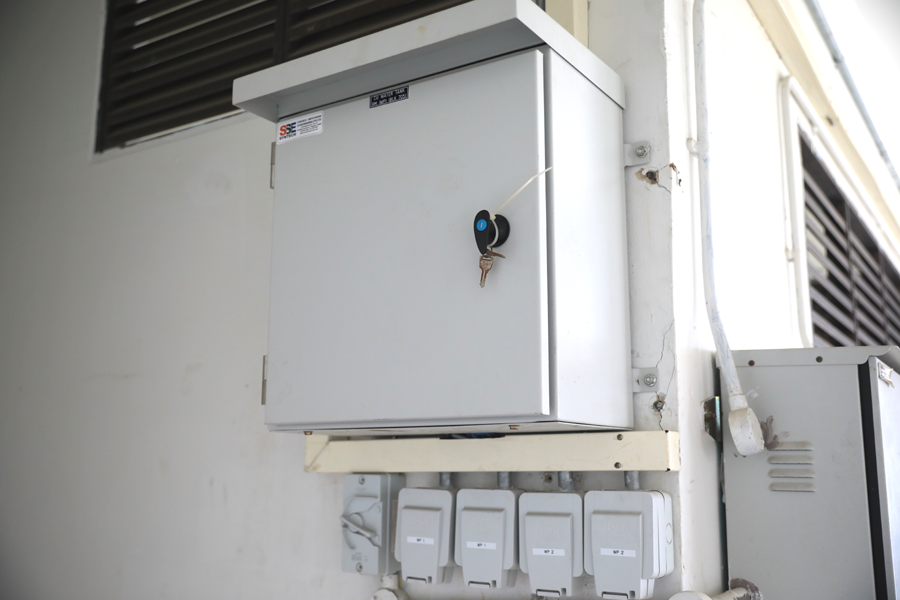 Our provision of services also extends to maintenance work for lighting as well as cooling systems over contract periods.
We also provide services including installation of all electrical fittings and connections in end user electrical interface in public households and businesses.
Our returning contracts over the years means we have attained the confidence of our customers as one of Singapore's top electrical contractors of choice over the years.
Our Vision
Our vision is to bring intrinsic value to this climate change world through positioning and provision of electrical services both furthering our interest and that of future generations.
Our Mission
Our mission is to secure enduring long term relationships with our clients providing exceptional quality services that exceed the expectations of our esteemed customers and stakeholders.